PHANTOM ELITE (NL/BR)
Saturday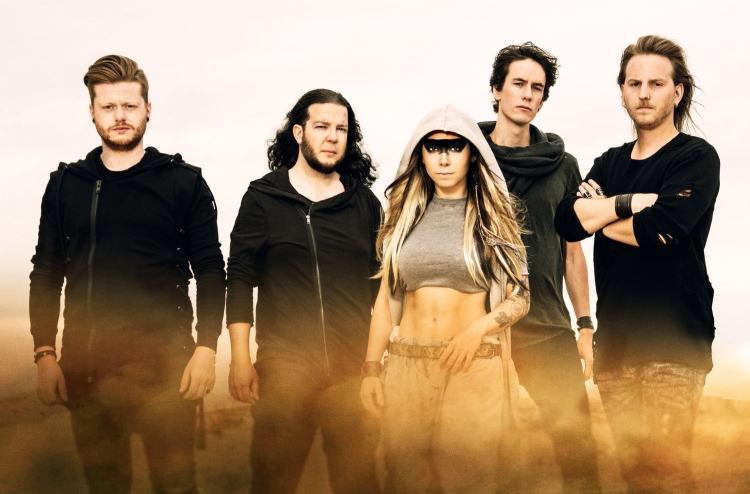 Symphonic Metal
SATURDAY – EFFENAAR

Sander Gommans [After Forever] and the Dutch/Brazilian band Phantom Elite are coming with full power to breathe fresh air into the female-fronted metal scene.

Originated 2 years ago from Sander Gomman's HDK project while releasing his second album "Serenades of the Netherworld", Gommans brought together this group of young musicians with the purpose of playing HDK's material on stages for the first time.

The natural chemistry among the musicians however sparked many new and exciting ideas and, together with Sander, the group embarked on a journey writing songs for their debut album.

Thus Phantom Elite is born. Their first show will be at FemME.