PERSONA (TU)
Saturday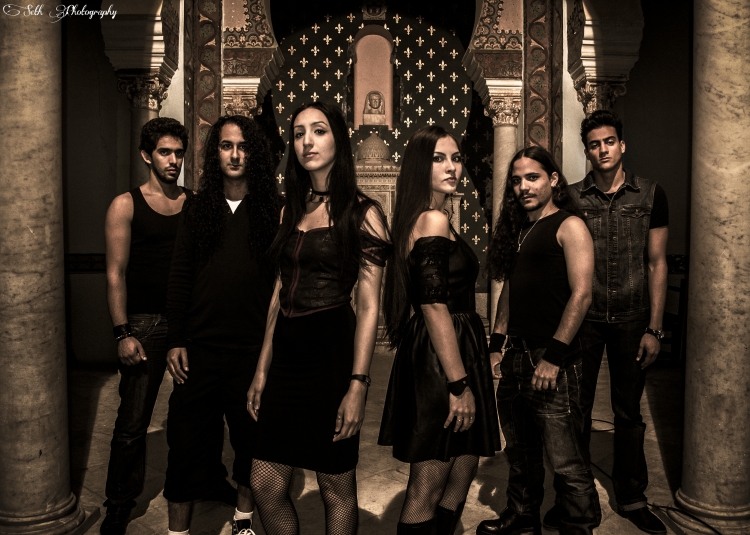 Symphonic Metal / Alternative Metal
SATURDAY - EFFENAAR

PERSONA is a female-fronted alternative metal band from Tunisia. Their style fuses modern metal sound with elements of rock, thrash and heavy riffs with synth effects and classical orchestration, creating the perfect foundation for intense and captivating vocal lines.

Being considered one of the most accomplished and influential bands on the Tunisian metal scene, PERSONA have already started moving forward to the international level. Their debut album "Elusive Reflections" was released on February 12th 2016, and got outstanding reviews from webzines all over the world. The band is currently working on the second album which will be released this year. There might be a surprise at FemME.