AMBERIAN DAWN (FI)
Saturday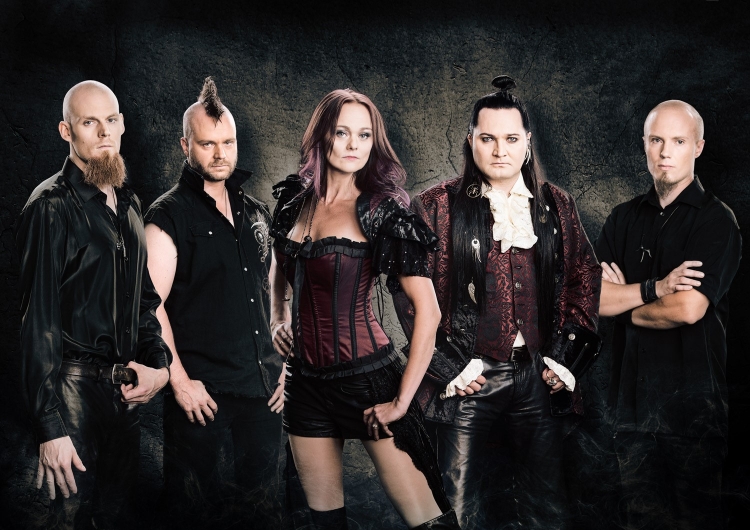 Neoclassical Power Metal
SATURDAY - EFFENAAR

Amberian Dawn is a Finnish metal band that honed their trademark sound with expert precision, making highly polished albums of symphonic melodic metal, thus meaning Symphonic Metal meeting extreme technical skills, talent, poesy, a great voice and dark, mythical, beautiful stories packed in extraordinary songs.

Their songs and unique style are sure to be heralded as future classics by fans of the genre. The music is based on songwriting of the founder member of the band, guitar & keyboard virtuoso, Tuomas Seppälä.

Amberian Dawn has released six studio albums and one re-recorded compilation album since 2008 and during these years they have already toured in Europe four times with bands like Epica, Van Canto, Tristania, Xandria, Serenity, Delain and The Gentle Storm and done several festival. Their latest album INNUENDO (2015), is widely appraised with excellent reviews by critics all over the world.