ANN MY GUARD (HU)
Sunday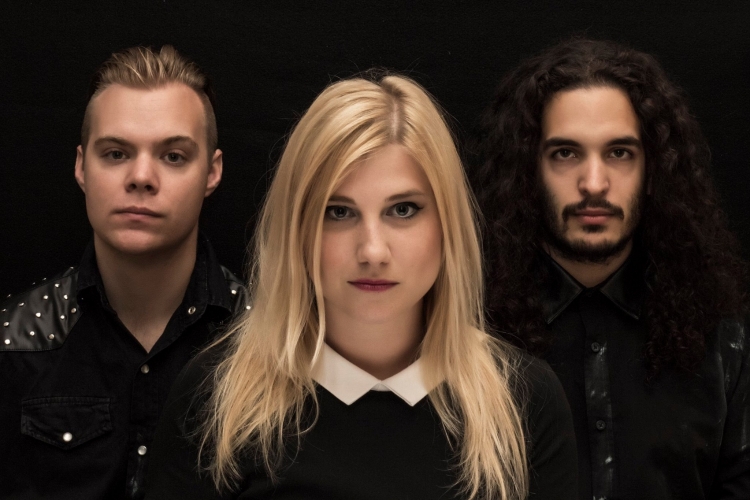 Doll Metal / Space Witch Metal
SUNDAY – BLUE COLLAR (Acoustic)

Ann my Guard was formed in 2007. Before that, the singer-bassist Eszter Anna Baumann-Tóth had recorded her four-track demo in Békéscsaba, in which, except for drums, she played on all instruments. She began to search for other musicians for this project, in order to play these tracks at several concerts. These performances made the first success for the band, and also brought the first listeners.

Ann my Guard came out with their first full-length album called 'Innocence Descent' in spring 2014 (produced by Gábor Vári/Black Hole Sound studio), and from the beginning of 2015, they started to work with a UK-based indie label, Shamanize Records. They just released a new album "Ourania" that received great reviews.

Especially for FemME they scaled down to a more intimate and softer acoustic setup.