EDGE OF PARADISE (US)
Saturday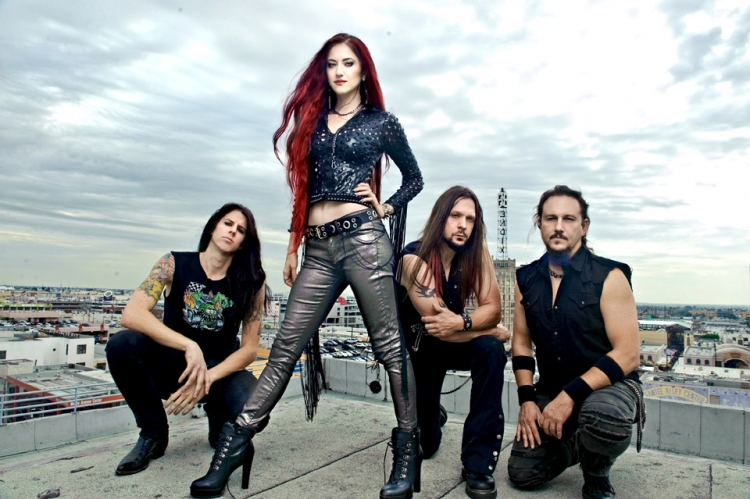 Hard Rock/ Heavy Metal
SATURDAY - EFFENAAR

Formed by Monet and Bates in 2011, Edge Of Paradise debut release 'Mask' came at #6 most added on national CMJ radio, right behind Machine Head and Five Finger Death Punch. After touring over 18 states and working with legendary Michael Wagener (Metallica...) on their new

album, the band released their new single "Break Away" to give their fans a taste of what the next album will sound like.

In May 2015 the band released their sophomore album IMMORTAL WALTZ, produced by Michael Wagener. The album was released to rave reviews by music critics worldwide. Debuted at #2 most added on CMJ radio, getting in top 20 on the US metal radio charts.

March 10, 2017 Edge Of Paradise released a 5 songs EP ALIVE via ILS/Universal. Produced by Chuck Johnson (Korn, Slipknot...) and mixed by Jay Ruston, Mike Plotnikoff and Michael Wagener.

Edge Of Paradise toured over 30 states and are gearing up and with the solid line-up, the band is looking forward to jumping into the future, full speed ahead! Now for the first time in Europe at FemME.