CLAIRE-LYSE VON DACH (CH)
Sunday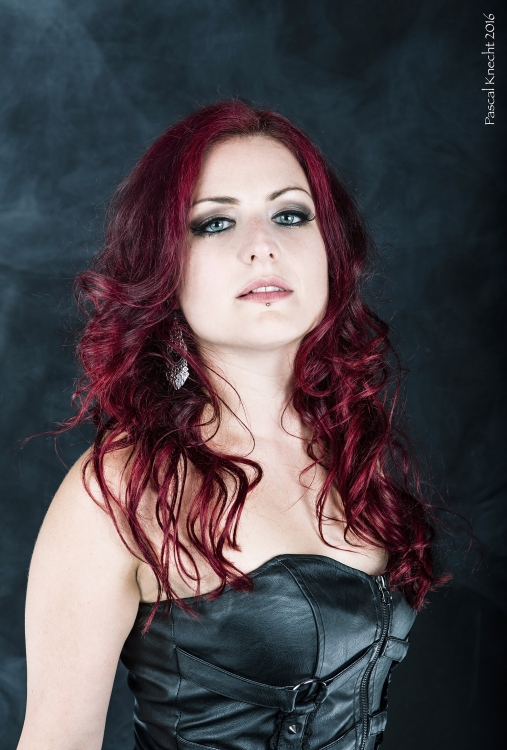 Ambient Metal
SUNDAY – BLUE COLLAR (Acoustic)

Claire-Lyse von Dach, pop/classical/metal singer (ex ELFERYA), songwriter and composer. "Moonlight" is her really first solo album released on 11 February 2017. 11 songs, all composed and written by Claire-Lyse von Dach. Arranged by herself with the precious help of Vincent Triponez, sound engineer in the studio 52.9 in Lausanne.

The album is a meeting between classical, pop, epic, celtic and dark fantasy style. The autobiographic lyrics are deep in energy, powerful and authentic.

At FemME Claire-Lyse will perform with a full ensemble.