FOR I AM KING (NL)
Friday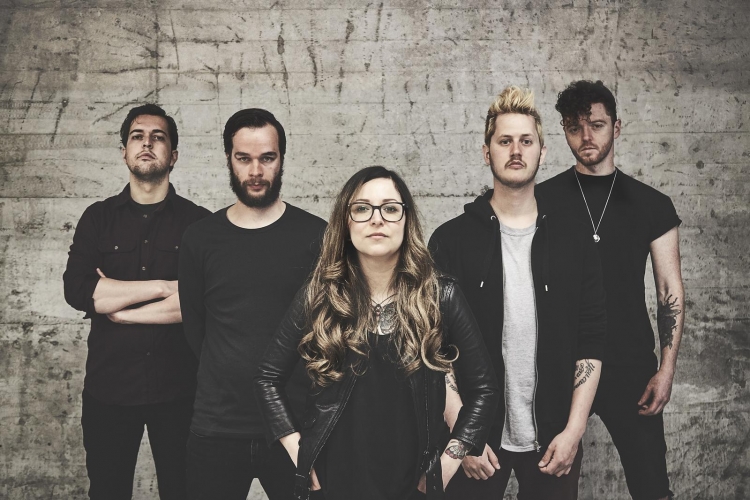 Melodic Death Metal / Metalcore
FRIDAY – DYNAMO

Dutch metal outfit FOR I AM KING headed by frontwoman Alma Alizadeh, musically represented by inspired and competent instrumentalists, is ready to take over the scene with ambitious but nevertheless catchy tunes and an outstanding live performance.

With 'Daemons' released on June 17th 2016 through German Redfield Records, FOR I AM KING set their goals high and are aiming for you, so get ready!

It's simple: just metal!