VIPER SOLFA (NO)
Friday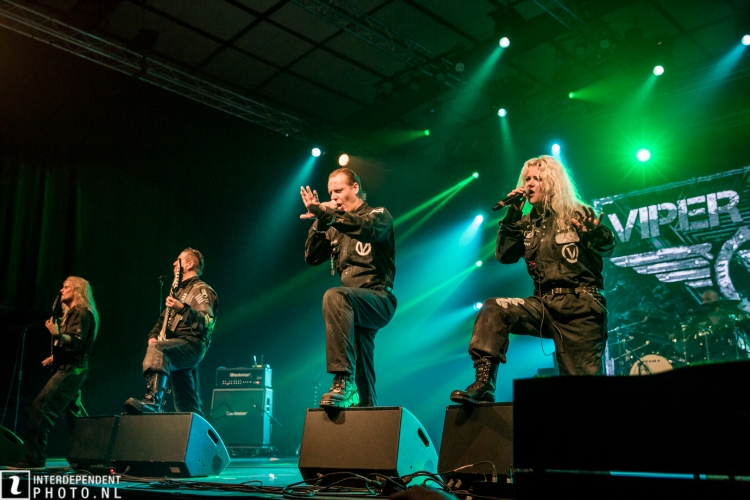 Gothic Black / Power Metal
FRIDAY – DYNAMO

Viper Solfa emerged in 2013 as an idea from Trail of Tears singer and front man Ronny Thorsen. After nearly two decades of albums, world-wide touring, as well as guest appearances for Tristania and Blood Red Throne, the time seemed right to head into different musical territories.

Thorsen was quickly joined by fellow Trail of Tears members Endre Moe on bass (Dimension F3H and Cutthroat), and drummer Bjørn Dugstad Rønnow (Sphere). Not long after, the three of them found themselves in the creative company of Morfeus of Mayhem, Limbonic Art and Dimension F3H fame, who immediately took the role of main composer as well as handling guitar, keyboard and orchestration duties. With the material at hand, it became obvious that the sound needed a diverse, intense and highly skilled female voice and after auditioning over two dozen singers from around the globe, it is with an extreme sense of excitement that the band is complete with Miriam "Sphinx" Renvåg of Ram-Zet as the final piece of the puzzle.

The debut album, entitled "Carving an Icon", was released worldwide by Massacre Records in 2015 and material for the follow-up album is well underway.