SHADOWRISE (NL)
Thursday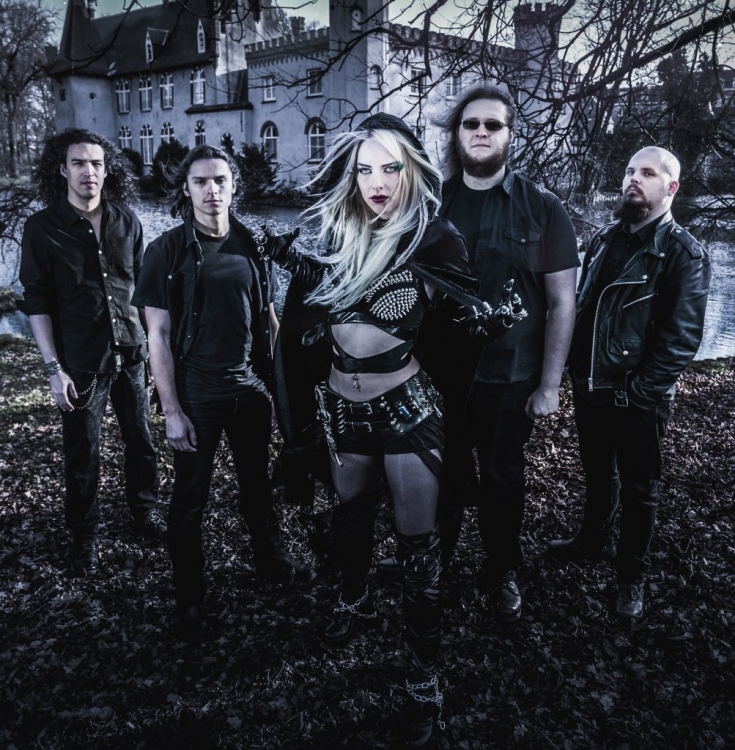 Symphonic Power Metal
THURSDAY - PREPARTY

From Eindhoven, the metal capital of the Netherlands, Shadowrise is born; a Symphonic Power Metal band inspired by heavy MeloDeath. With their energetic live performance and epic atmosphere, Shadowrise will lead you straight to the world of Shadow Island.

Taking inspiration from a wide variety of bands like Wintersun, Keep of Kalessin and Symphony X, the band was able to create its own sound. A melodic yet heavy approach to the Power Metal genre, with catchy melodies, powerful clean vocals and grunts, blastbeats and loads of neoclassical influences accompanied by a beautiful orchestra.

Having already played at big venues like De Pul, Atak (Attitude Fest), Dynamo (Metal Masters), Effenaar (FemME), Willemeen (Geldersch Metal Treffen), Gigant (Brainstorm Fest) and Patronaat, Shadowrise has shared the stage with bands like Arch Enemy, Xandria, Ancient Bards and Myrath. Going into 2017, the band continues playing shows and writing new songs for their full-length album before retreating to the studio. Armed with their recently released EP "Escape from Shadow Island", Shadowrise is ready to take the world by storm!