BENEATH MY SINS (FR)
Thursday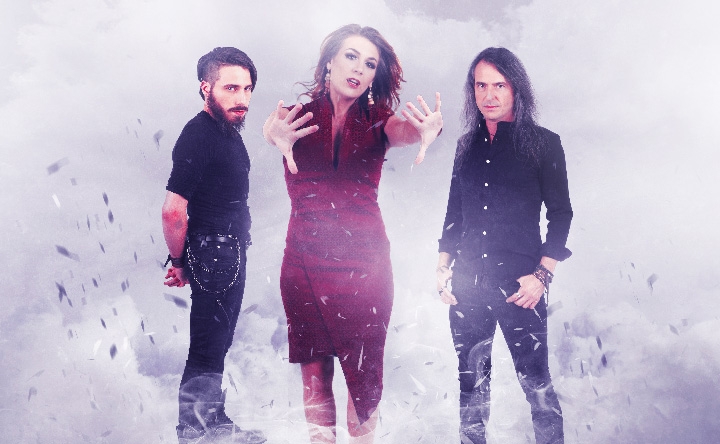 Symphonic Metal
THURSDAY – PREPARTY

Beneath My Sins is a French symphony metal band founded in December 2015.

In December 2015, the members of last line-up of the band Evolvent decided to create a new band closer to their ambitions and their approach to music. Together they have been crossing Europe playing at festivals and concerts. They also released two albums, "Human Instinct" in May 2014 and "Whatever Happens" in March 2015, for which Emma wrote all the lyrics and Clement brought his own songs. Thanks to the experience learned with Evolvent, Beneath my Sins now offers a free symphonic metal more mature, exploring all the possibilities of the kind.

In April 2016, Beneath My Sins revealed a first music video and a song: From the Flames. In March 2017, the band will release its first album "Valkyries of Modern Times" via the label Painted Bass Records.2017 will be abusy but exciting year for Beneath My Sins! The band will share the stage with the famous Belgian band, Skeptical Minds all over 2017, and will also experience its first big tour over Eastern Europe with the Russian band, Pokerface!