AERANEA (DE)
Saturday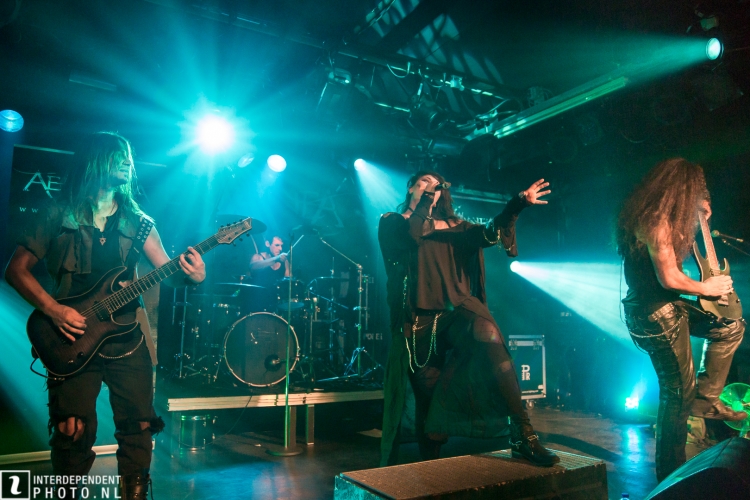 Doom/Gothic Metal
SATURDAY - EFFENAAR

Silence lies like a shroud on this dead earth. Winds gather the last leaves and carry them through the now lifeless roads of a long lost civilisation.

The woods are silent now: forlorn cathedrals without followers. Crosses reach for the sky, like the hands of the dead that found their graves on the frozen fields.

But a subtle and static noise still rushes through the crowns of the trees, finds its way through the empty roads and hallways. Rising, falling, bright as the anger and pale as the sadness, dreamingly echoing from the emptiness, singing tunes about the end.